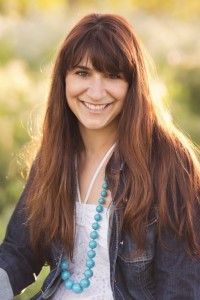 I am a natural light, lifestyle photographer operating out of the San Francisco Bay Area. I love a good cup of coffee, the color turquoise and thrift store shopping (I can't pass up a unique find or a good deal)!
I'm a wife to a really ​cool guy and MOM to 3 really awesome kids (2 boys and a girl). They inspire  and encourage​ me daily…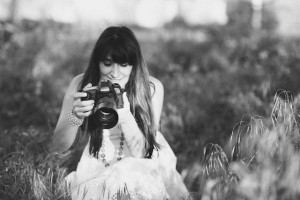 ​My sessions are easy going, never scripted and truly meant to reflect who you and your loved ones are right here and right now. For me, a photo should tell a piece of your life story and capture that moment in time.
​Can't wait to meet, share a laugh, catch a smile and get to know the real and genuine you!